RENOVATIONS:

Preferred Electric, Inc. specializes in custom renovations and additions. Our expertise will allow your project to run smoothly from beginning to end.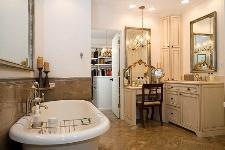 ** Bring your bathroom up to date with better lighting, a more efficient exhaust fan, more receptacles & switches, or maybe wiring for a whirlpool tub.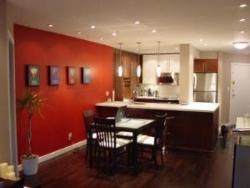 ** Update your kitchen with recessed lighting, under cabinet lighting, pendant lighting, newer appliances, or additional receptacles for your countertop convenience.

** Many times, we can install wiring for new receptacles, switches and lighting without damaging existing drywall and finished surfaces! **

LET OUR KNOWLEDGE AND EXPERIENCE WORK FOR YOU!